2 Research Grants
within the scope of the project "Present Democracy for Future Generations"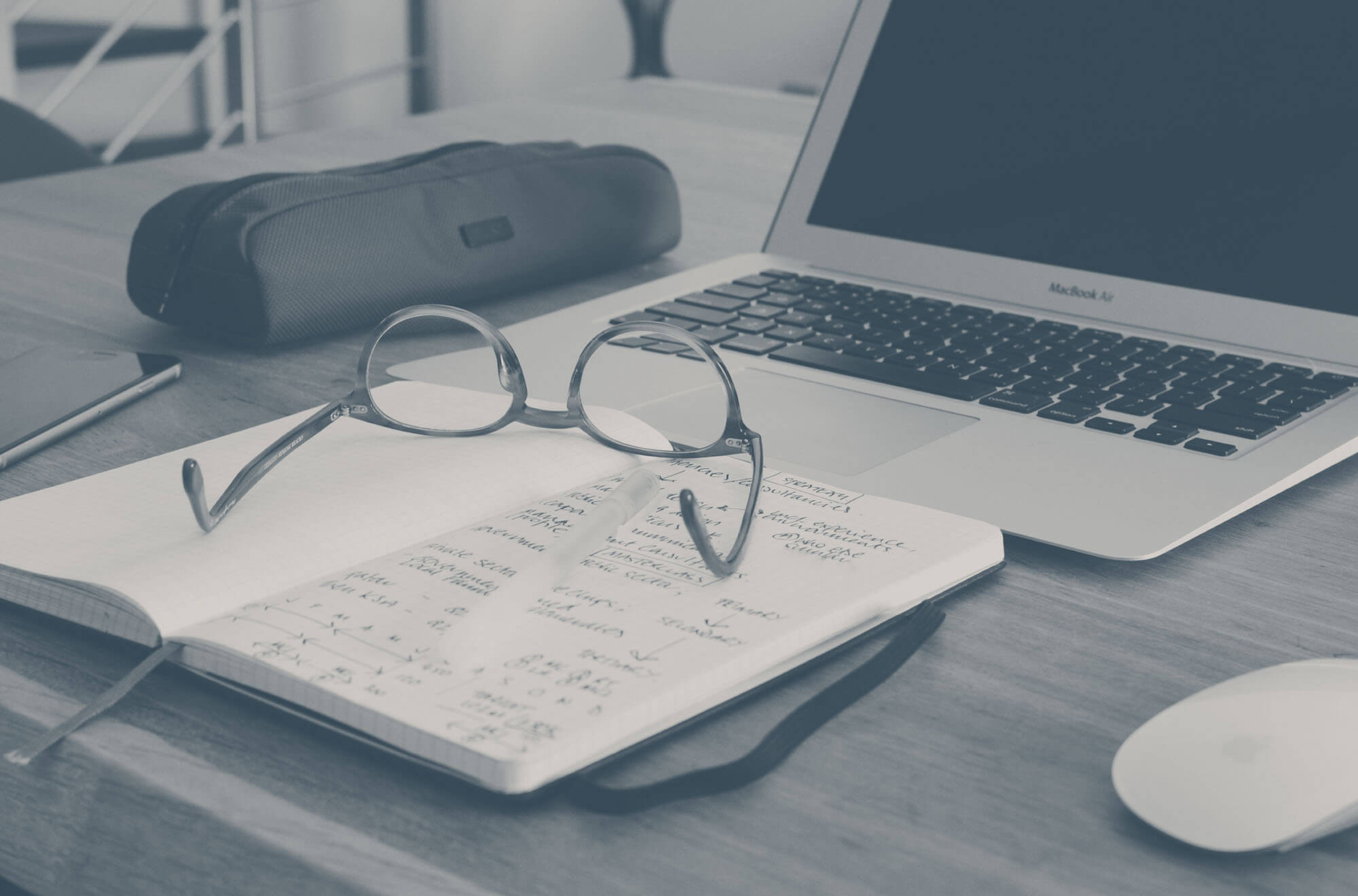 Tender open for the award of 2 Scholarships for MA students. These grants are funded by Portuguese national funds through Fundação para a Ciência e a Tecnologia, under R&D project "Present Democracy for Future Generations" (reference PTDC/FER-FIL/6088/2020) hosted by the NOVA Institute of Philosophy (IFILNOVA). To know more about the project, please visit this page.
Application deadline
The call is open between May 30, 2022 and 6:00 pm (Lisbon time) on June 14, 2022.
Please, check further information in the Announcement page
Here.