Death, from Painting to Film: Philosophical Conversations
Call for papers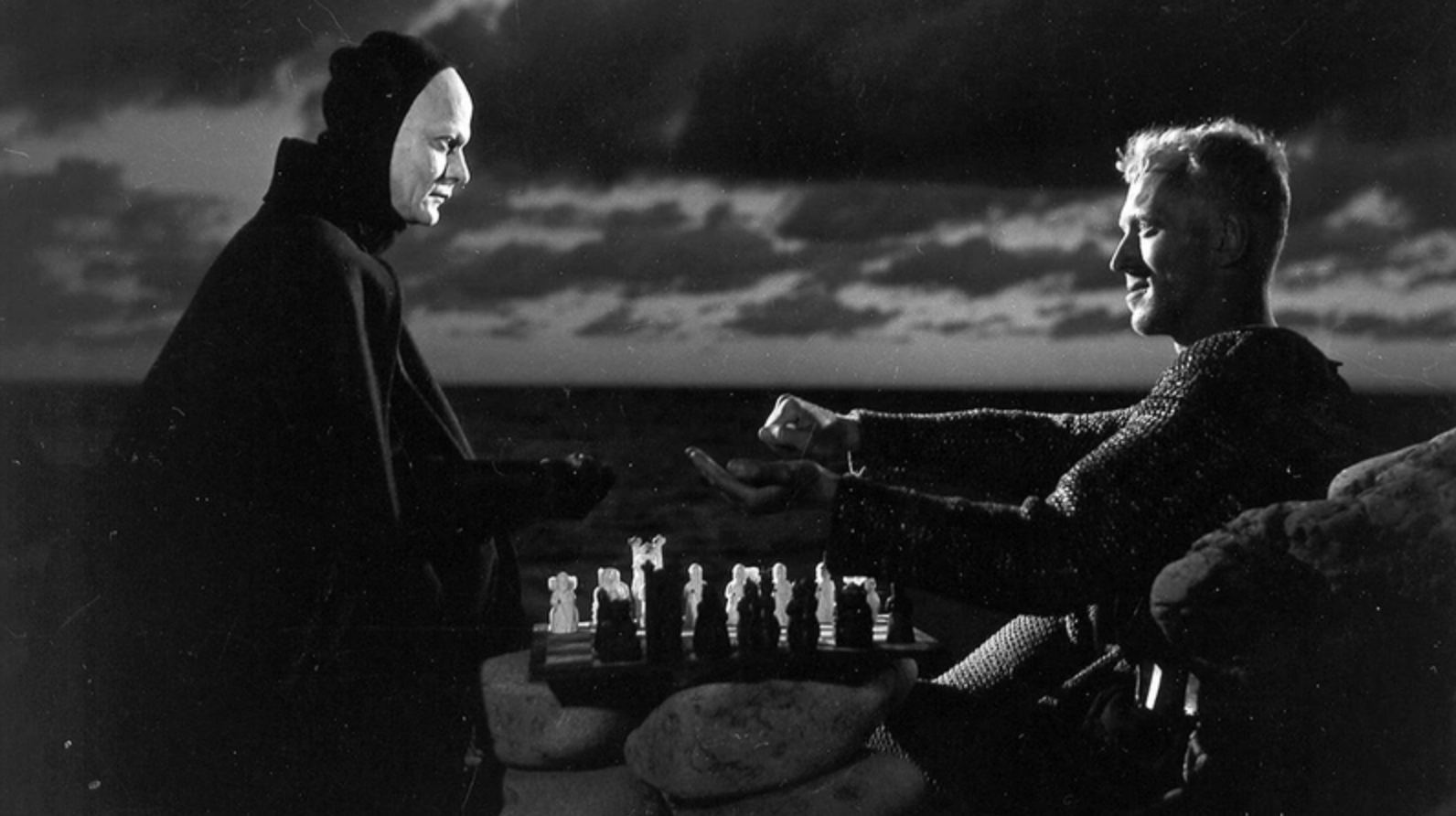 Vorágine – Revista Interdisciplinaria de Humanidades y Ciencias Sociales is open for submissions for the dossier issue "Death, from Painting to Film: Philosophical Conversations", coordinated by PhD Susana Viegas (IFILNOVA – Universidade NOVA de Lisboa).
Deadline: 31 March 2023.
The dossier issue is dedicated to the relationship between painting and moving images (cinema, TV Series, expanded cinema, etc.), by questioning the ways death is represented and imagined by both forms of art and prompting future film-philosophical conversations within visual and cultural studies. It aims to clarify not only death's unquestionable omnipresence in film, for example as a narrative motif or ontological structure, but to offer a critical analysis of the theoretical closeness between philosophy and film and of film as a contemporary trope of memento mori. Themes of interest include the following subjects:
Death and the sublime in painting and film (vanitas, memento mori, etc.);
Death and the iconic turn;
The limits of aestheticism and mannerism in painting and film;
Film's temporal ecstasies: the depth of field, the slow motion, distorted and blurred images, the sublime of the now;
Contemporary philosophers: Han, Sobchack, Derrida, Lévinas, Cavell, Deleuze, Foucault, Sontag…
Submissions: convocatoria@revistavoragine.com.
Vorágine – Revista Interdisciplinaria de Humanidades y Ciencias Sociales