journals

Kierkegaard Studies Yearbook
Since the Kierkegaard Studies Yearbook (KSYB) was first published in 1996, it has served as the authoritative periodical in the field. From 2011 the Kierkegaard Studies Yearbook has been a peer-reviewed yearbook open to submissions by all Kierkegaard scholars. KSYB is published on behalf of the Søren Kierkegaard Research Centre at the University of Copenhagen.
The goal of the Yearbook is to advance Kierkegaard studies by encouraging top-level scholarship in the field. The editorial and advisory boards are deeply committed to creating a genuinely international forum for publication which integrates the many different traditions of Kierkegaard studies and brings them into a constructive and fruitful dialogue. To this end the Yearbook publishes articles from all related fields (philosophy, theology, literary studies etc.) in English, French and German.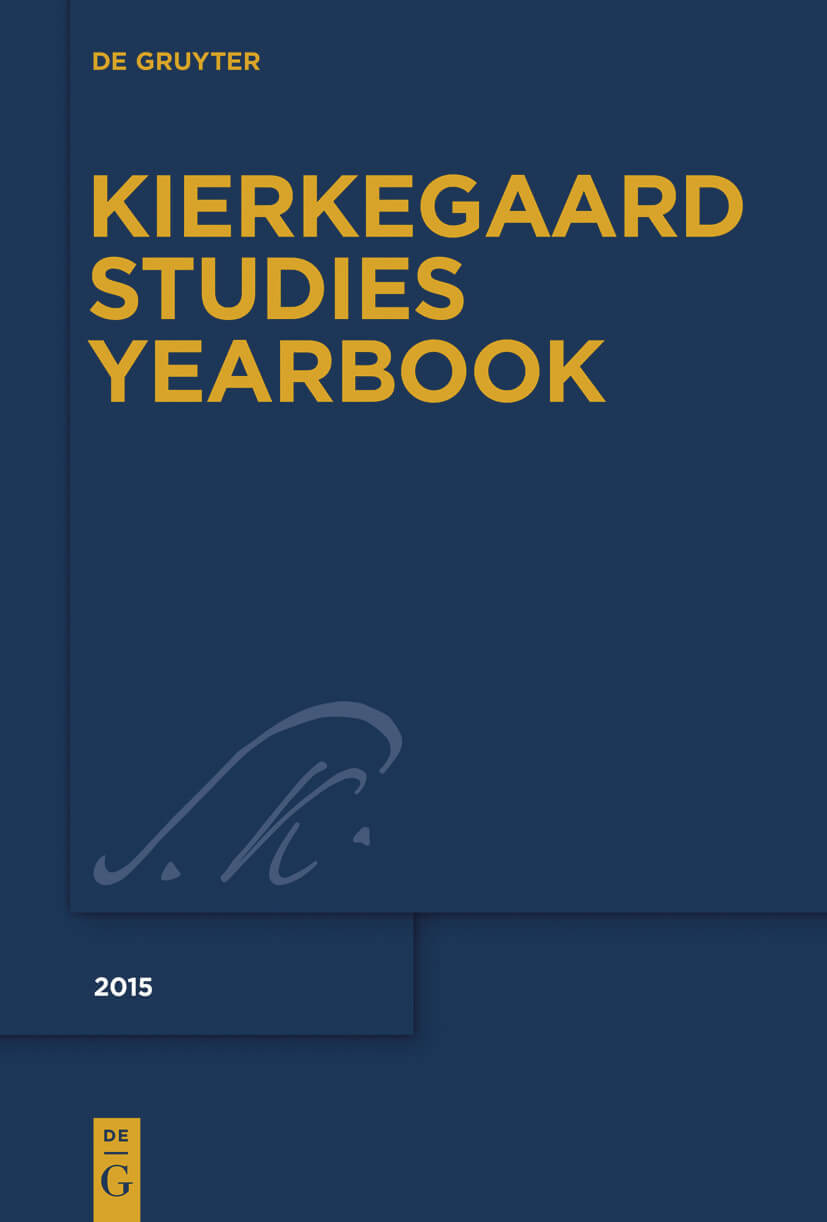 Coordination
Heiko Schulz, Jon Stewart, and Karl Verstrynge. In cooperation with Peter Šajda.