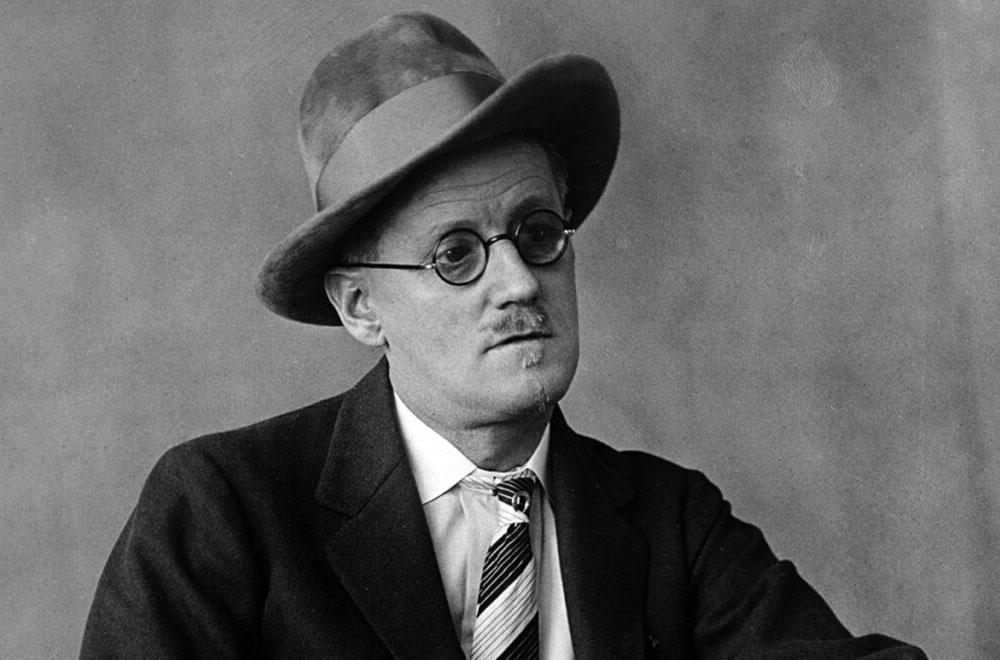 We are still learning to be James Joyce's contemporaries, to understand our interpreter.
– Richard Ellmann
Bloomsday is celebrated on June 16th by admirers of Irish writer James Joyce and his most famous book, Ulysses. This celebration revolves around the main character, Leopold Bloom, who on a day, June 16, 1904, in Dublin, makes the same journey as Ulysses in the Odyssey.
To celebrate the centenary of the novel's publication, Bartholomew Ryan brings together artists and performers in an initiative supported by the Irish Embassy, ​​taking place at Livraria-Bar Menina & Moça, exactly on the 16th of June.
Place
Livraria-Bar Menina & Moça