ArgLab
• Permanent Seminar
Human-Centered medicine. Why medicine should go beyond science
Monica Consolandi (University Vita-Salute San Raffaele, Milan)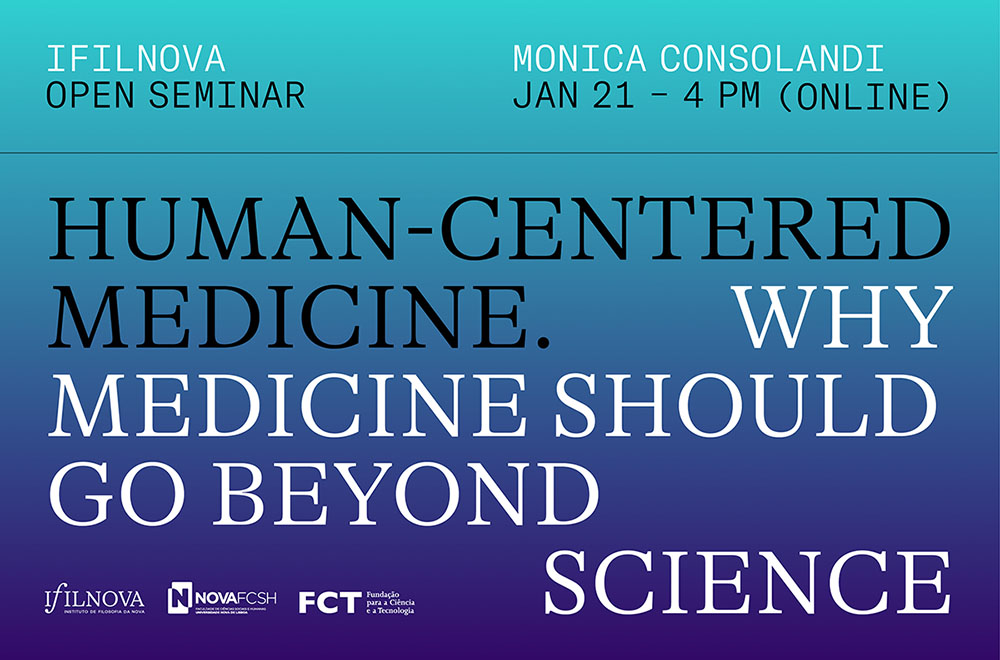 In this short presentation, I will discuss a new idea about medicine, which I define as "human-centered". A human-centered medicine considers doctors and patients alike from their complex human experiences. First, I will address key questions adopting an historical approach: How would we define medicine today? How do we envision medicine to be in the future, especially after the Covid-19 health crisis? Why do we value the doctor-patient relationship, and how does it define medicine? When/how do med students learn relational competences during their medical education and training?
By examining some of the scholarship of Galen of Pergamum, the ancient Greek doctor and philosopher of the second century CE, I will expand the scope of our inquiry from the doctor-patient perspective to the practice of medicine itself, broadly considered in its own definition. If doctors and patients represent medicine, what is the idea of medicine that we can get out of them today? How different is it from the past? Finally, I will propose to frame human-centered medicine into the circular health vision, where human health is co-advanced with the health of animals, plants, and the environment as one complex system.
Everybody is welcome to join!
For online participation, please use the following link (password: 006421).
This event is organized by P. Abreu and E. Rast. The purpose of this seminar series is to give researchers a platform to discuss ongoing work and problems in the philosophy of language, epistemology, argumentation, metaethics, and related areas. For administrative inquiries, please contact Pedro Abreu <pedroabreu@fcsh.unl.pt> or Erich Rast <erich@snafu.de>.