Norms of Public Argument: A Speech Act Perspective
Workshop + Special issue of Topoi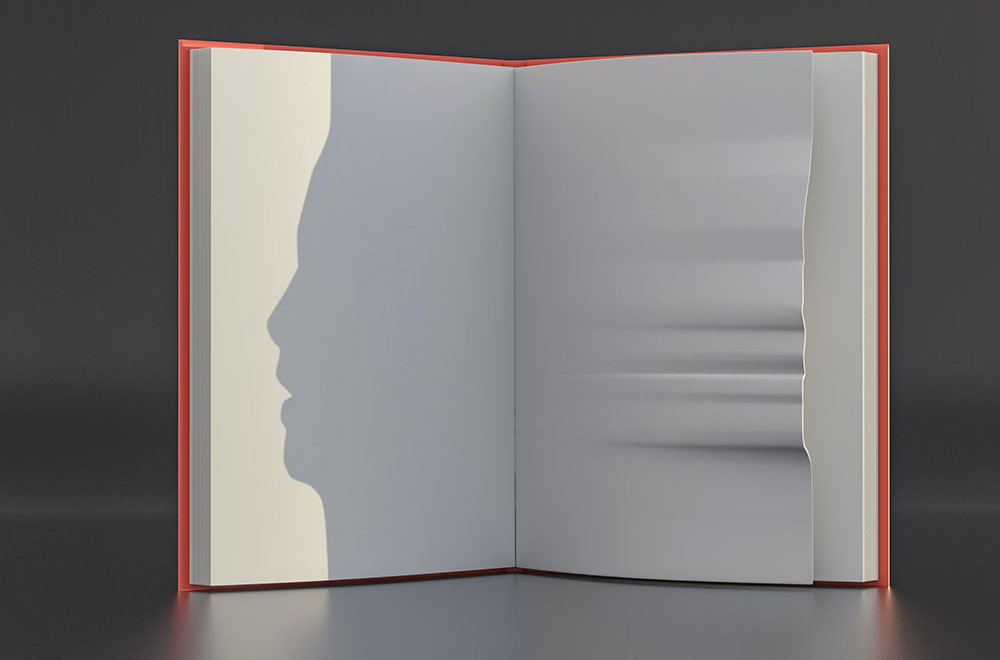 Workshop at the NOVA University Lisbon, Portugal
As well as Special issue of Topoi: An International Journal of Philosophy
The aim of the workshop and the special issue is to use the framework of speech act theory to understand the broadly construed normativity of disputes ("argument" in one sense) and reasoning ("argument" in another sense) in the public sphere. We preserve the ambiguity of the natural-language "argument" to capture the broad range of communicative phenomena where normative aspects of discourse are particularly at stake. Indeed, disputes as breakdowns of communication reveal the norms and sanctions governing our linguistic exchanges. We believe that speech act theory, which is enjoying nothing short of a revival today, provides a promising framework for combining insights from philosophy, pragmatics, argumentation theory, legal theory, and other disciplines studying the normative aspect of public argument.
Our focus is on the variety and dynamics of norms governing argumentative practices. In other words, we want to examine and catalogue the mechanisms that underlie their enactment, persistence, and evolution as well as the various ways in which they shape our discursive practices. In particular, we are interested in communicative phenomena – e.g., back-door speech acts, authoritative illocutions, counter speech, insinuation, demonstrations and other forms of social protest, and the like – to be found in the domain of public argument which result from following, negotiating, exploiting, or accommodating discursive norms.
For further information, click here.
This is an in-person only event, please fill this form if you wish to attend.
The workshop, the special issue, and the summer school form part of research activities within the broader EU-funded COST Action project European Network for Argumentation and Public Policy Analysis (APPLY, CA17132) and are supported by the Horizon Europe Framework Programme. No registration fees are required and some travel bursaries will be available to the authors of the best selected papers / ECIs invited to the summer school.
Org.
Bianca Cepollaro (Vita-Salute San Raffaele University, IT)
Marcin Lewiński (NOVA University Lisbon, PT – Chair)
Steve Oswald (University of Fribourg, CH)
Maciej Witek (University of Szczecin, PL)
Álvaro Domínguez Armas (NOVA University Lisbon, PT)
Andrés Soria-Ruiz (NOVA University Lisbon, PT)
27/06/2022
09:00 – 09:30
Registration / Coffee
09:30 – 09:40
Opening
João Constâncio, Director of the NOVA Institute of Philosophy
Marcin Lewiński, Chair of the APPLY project
09:40 – 10:40
Keynote 1: Rae Langton
Norms and back-door speech acts
10:40 – 11:00
Coffee Break
11:00 – 11:45
Presentation 1: Marie Guillot
Bullshit as a source of illocutionary disablement in public argument
11:45 – 12:30
Presentation 2: Grace Paterson
Denial, Retraction, Disavowal
14:00 – 14:45
Presentation 3: Marcin Lewiński
Authority in multi-party conversations: The case of advising
14:45 – 15:30
Presentation 4: Chris Cousens
Solving the Authority Problem: Why we won't debate you, bro
15:30 – 16:15
Presentation 5: Cristina Corredor
Can we conclude norms by arguing?
16:15 – 16:45
Coffee Break
16:45 – 17:45
Keynote 2: Marina Sbisà
Public argument in nonideal conditions
28/06/2022
09:30 – 10:30
Keynote 3: Mary Kate McGowan
Public speech actions: on extending the scorekeeping analysis

10:30 – 11:00
Coffee Break
11:00 – 11:45
Presentation 6: Giles Howdle
Microtargeting, dog whistles, and deliberative democracy
11:45 – 12:30
Presentation 7: Tasneem Ahmad
The 3rd party Hermeneutical Impasse
14:00 – 14:45
Presentation 8: Neri Marsili
Illocutionary norms and rational expectations
14:45 – 15:30
Presentation 9: Álvaro Domínguez-Armas, Andrés Soria-Ruiz & Marcin Lewiński
Provocative insinuations as argumentative inferences
15:30 – 16:00
Coffee Break
16:00 – 16:45
Presentation 10: Amalia Haro Marchal
Two subtypes of illocutionary acts of arguing
16:45 – 17:30
Presentation 11: Shiyang Yu & Frank Zenker
A scheme and critical questions for the argumentum ad baculum
20:00 – 22:00
Conference dinner
29/06/2022
10:00 – 11:00
Keynote 4: Jennifer Saul
Saying the quiet part loud: How Figleaves facilitate the rise of blatant racism and falsehood
11:00 – 11:30
Coffee Break
11:30 – 12:15
Presentation 12: Felix Bräuer
Statistics as Figleaves
12:15 – 13:00
Presentation 13: Kyle K. J. Adams
For Whom the Dog Whistles: Demystifying the Double Speak of White Supremacy
14:30 – 15:15
Presentation 14: Andrei Moldovan
The limits of autonomous critical thinking
15:15 – 16:00
Presentation 15: Grzegorz Gaszczyk
Helping others to understand. A normative account of the speech act of explanation
16:00 – 16:30
Coffee Break
16:30 – 17:30
Keynote 5: Mitchell Green
Dimensions of Commitment and the Abuse of Illocutionary Norms in Public Discourse
Date
27/06/2022 – 29/06/2022
Place
Colégio Almada Negreiros, Room CAN 219