Seminar on Wittgenstein and Relativism
With Professor Martin Kusch (University of Vienna)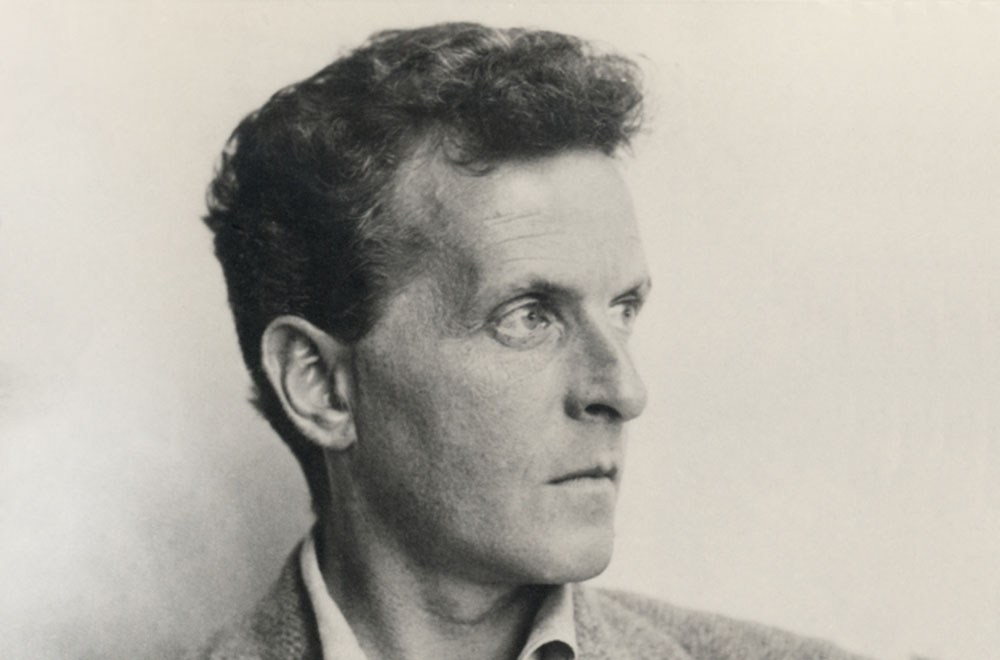 NOVA Institute of Philosophy (IFILNOVA)
NOVA School of Social Sciences and Humanities (NOVA FCSH)
Was Wittgenstein a Relativist? Coliva versus Kusch
In this session we will discuss Annalisa Coliva's arguments intended to show that Wittgenstein was NOT a relativist, as well as Martin Kusch's criticism of these arguments.
Martin Kusch
Martin Kusch is Professor of Philosophy at the University of Vienna. He works on general philosophy of science, philosophy and history of psychology and the social sciences, philosophy of language and the sociology of scientific knowledge. He is the author of Psychologism: A Case Study in the Sociology of Philosophical Knowledge (Routledge, 1995), Psychological Knowledge: A Social History and Philosophy (Routledge, 1999), Knowledge by Agreement: The Programme of Communitarian Epistemology (Oxford University Press, 2002), A Sceptical Guide to Meaning and Rules: Defending Kripke's Wittgenstein (Acumen, 2006) and Relativism in the Philosophy of Science (Cambridge University Press, 2021). Among other works, he is also the editor of The Routledge Handbook of Philosophy of Relativism (2020).
The seminar will take place online. To register, please send an email to Nuno Venturinha (nventurinha.ifl@fcsh.unl.pt).
This seminar is organized within the framework of the FCT-funded project "Epistemology of Religious Belief: Wittgenstein, Grammar and the Contemporary World" (PTDC/FER-FIL/32203/2017, PI: Nuno Venturinha), hosted by the Reasoning and Argumentation Laboratory (ArgLab) of IFILNOVA.
For more information about the project, please visit this page.