The Philosophy and Psychology of Delusions
Eds. Ana Falcato & Jorge Gonçalves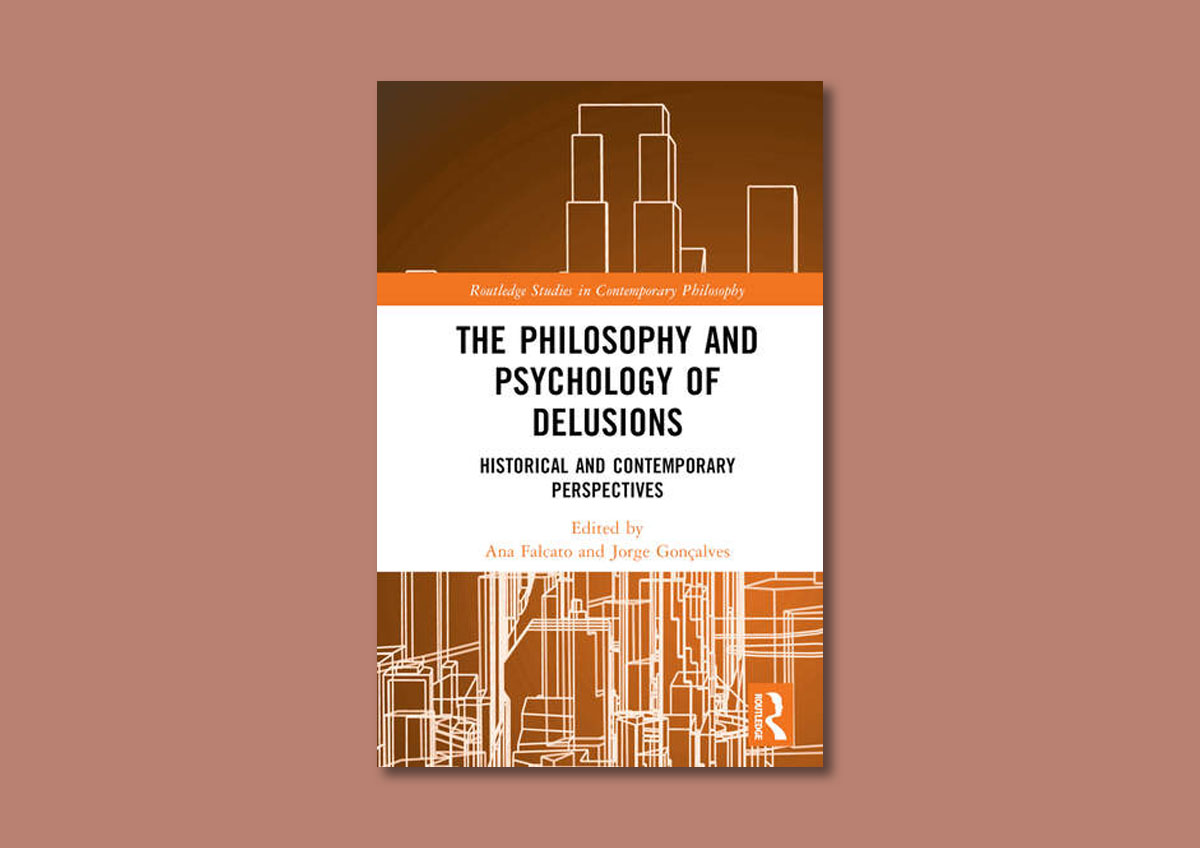 The work The Philosophy and Psychology of Delusions: Historical and Contemporary Perspectives, edited by Ana Falcato and Jorge Gonçalves, will be published by Routledge in July. The book will be available for pre-order on June 23, 2023.
This book presents new philosophical work on delusions and their impact on everyday human behavior. It explores a cluster of related topics at the intersection of philosophy of mind and psychiatry, while also charting the historical development of work on delusions.
Within psychiatry, there are several disputes about the nature and origin of delusions. Whereas some authors see only an abnormal phenomenon that needs to be treated by psychological or pharmacological means, others hold that delusions can be psychologically adaptive and even have epistemic benefits. This book brings together an interdisciplinary group of contributors to build consensus around what delusions are and how they impact the human mind. Part 1 provides readers with an informed historical discussion of delusions and carefully examines the contemporary impact of these historical perspectives. Part 2 analyzes the impact of contemporary views of delusions on the mental and emotional life of human agents. Finally, Part 3 explores the normative frameworks of delusions and analyzes the impact of some of their behavioral consequences on the daily life of subjects and their caregivers.
The Philosophy and Psychology of Delusions is essential reading for researchers and graduate students working at the intersection of philosophy, psychiatry, and psychology.
Reviews
"This volume is a welcome contribution to the philosophical and scientific study of delusion. Its chapters are written by leading researchers in the study of delusion, and they cover a wide range of topics including the ones that have been largely underexplored, such as the historical or normative issues on delusion."
Kengo Miyazono, Hokkaido University, Japan
The Philosophy and Psychology of Delusions: Historical and Contemporary Perspectives
Falcato, A., Gonçalves, J. (Eds.)
ISBN 9781032265919
Order here.