V International Conference NOVAhealth Chronic Disease and Infection
Maria Grazia Rossi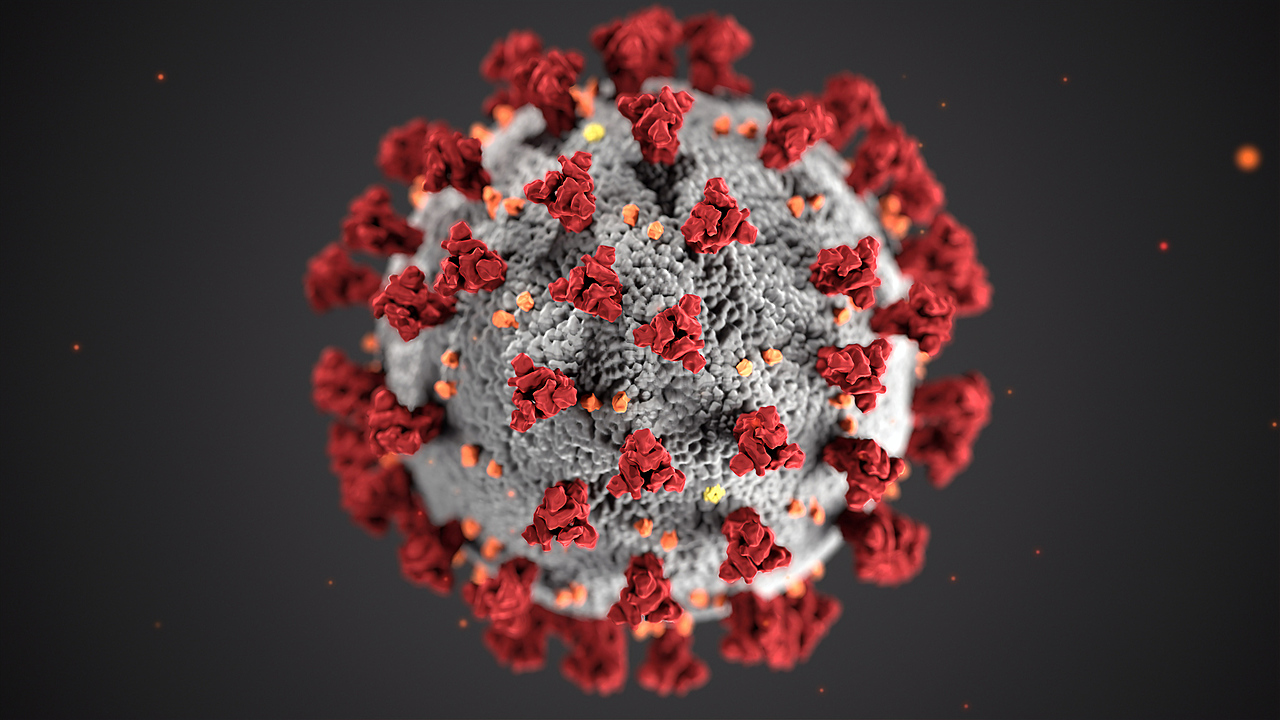 Maria Grazia Rossi (IFILNOVA / NOVA FCSH) is part of the Organizing Committee of the V International Conference NOVAhealth Chronic Disease and Infection, together with Lígia M. Saraiva (ITQB NOVA), Maria Miragaia, (ITQB NOVA), José Luiz Telles, (ENSP NOVA), and Cláudia Conceição (IHMT NOVA).
"COVID-19: the contribution of NOVA – Lessons learned, perspectives for the future" will be the theme of the conference.
The session will take place at the Rectorate of Universidade NOVA de Lisboa on October 14, 2022 from 9 AM to 1 PM.
More information here.