3 Research Grants
within the scope of the project "Present Democracy for Future Generations"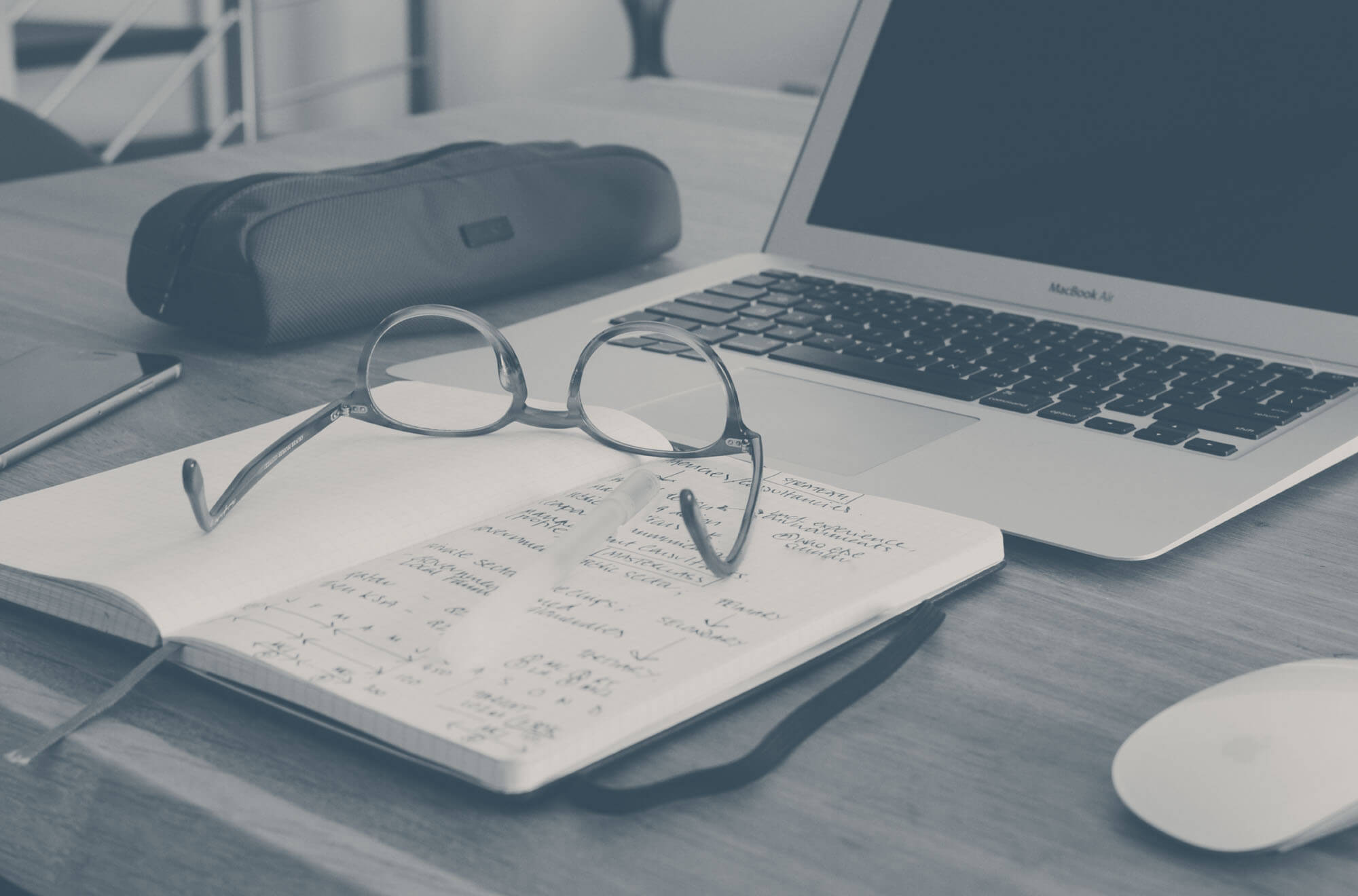 A call is now open for 2 Research grants for Master Students and 1 Research grant for PhD Students for the development of research within the scope of the project "Present Democracy for Future Generations" financed by the Portuguese Foundation for Science and Technology (FCT/MCTES). To know more about the project, please visit this page.
Please, check further information in the Announcement pages
Application deadline
The competition is open between 6th July 2021 and 23:59 (Lisbon time) on 19th July 2021. If you have any questions, please write to ifilnova@fcsh.unl.pt.