Master's in Political Philosophy
Applications until June, 14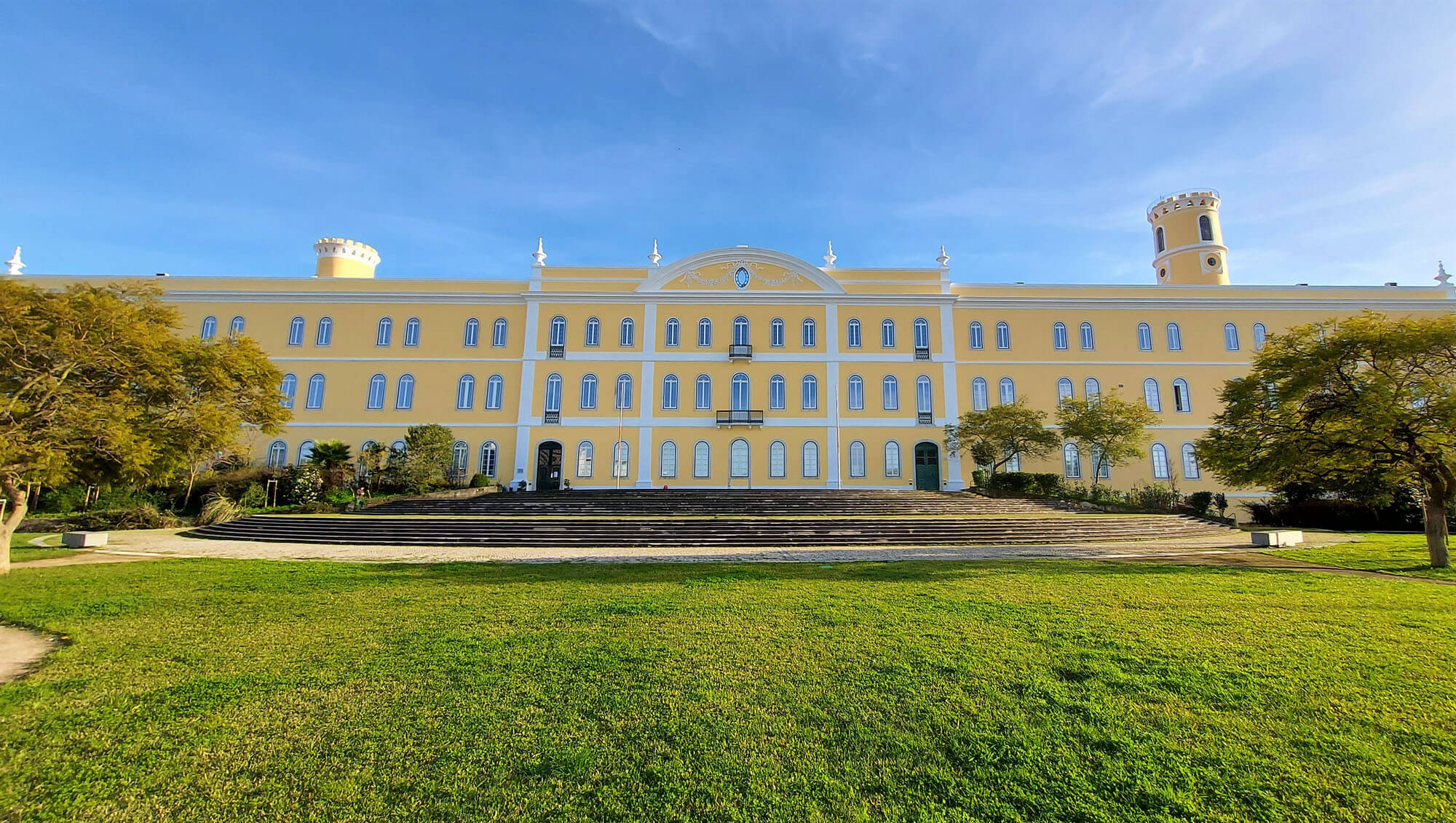 The Lisbon Master in Political Philosophy is an advanced postgraduate degree entirely taught in English. Within the Master, you will explore the nature of political phenomena and develop critical capacities to analyse the most pressing controversies in contemporary societies. The programme provides important philosophical knowledge for students to carry out academic research in this discipline at the highest international level. Also, it offers analytic competencies of great relevance for a wide range of careers, including policy-making, public administration, media, diplomacy and beyond.
The Master focuses both on the historical underpinnings of today's political thought and on the discussions of current issues such as the practice of human rights, the future of liberalism and European integration. In this sense, you will scrutinise the tensions between global and local justices caused by different moral and political spheres. You will also study the anthropological foundations of Man as a political animal, both from the viewpoint of classical notions of human nature and personal identity, as well as from an evolutionary scientific perspective. By focusing on the value of agreement and consent in politics, you will assess the potential and the limits of cooperative institutions. In particular, you will learn about the groundwork of the law and the state, investigating crucial concepts like the individual, person, community and society.
The Nova philosophy department counts among its members a number of experts who conduct top research at IFILNOVA, a highly rated philosophy research centre in Portugal that is responsible for numerous international activities. In the Political Philosophy Master, you can join these activities and build your personalised academic path with the steady support of lecturers and researchers.
More info here.
Core themes in the programme
Contemporary Political Philosophy
European Integration
Evolutionary Ethics and Biopolitics
Global Justice and Local Justice
History of Political Thought
Law and the State
Political Ethics and Identity
Contacts
filipefaria@fcsh.unl.pt
filosofia@fcsh.unl.pt