Ana Falcato receives the Career Alumni Award from the University of Évora
2022 edition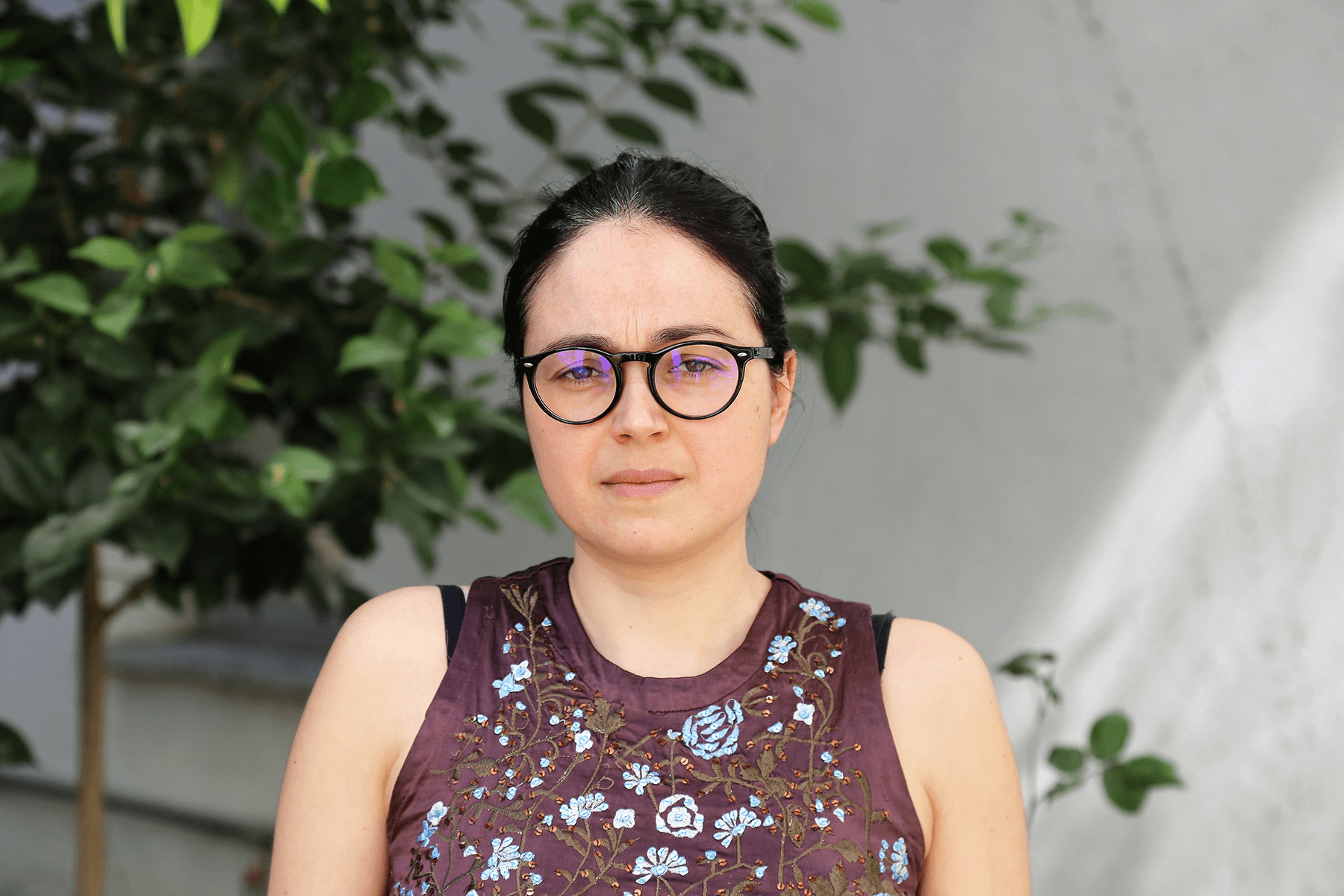 Ana Falcato, coordinator of the research group Philosophy and Literature and an integrated member of CultureLab, is the winner of the 2022 edition of the Career Alumni Award at the University of Évora. Ana Falcato graduated in Philosophy from this University in 2005, the year she won the Best Student Award.
The Alumni Career Award is awarded every year by the University of Évora. This award aims at recognising the professional and civil career of a graduate who, as an example to his or her peers and for society, contributes to consolidating the image of the University of Évora as a benchmark education institution.
More information in Portuguese.