Selection of three Postdoctoral Researchers
Call open until September 21, 2023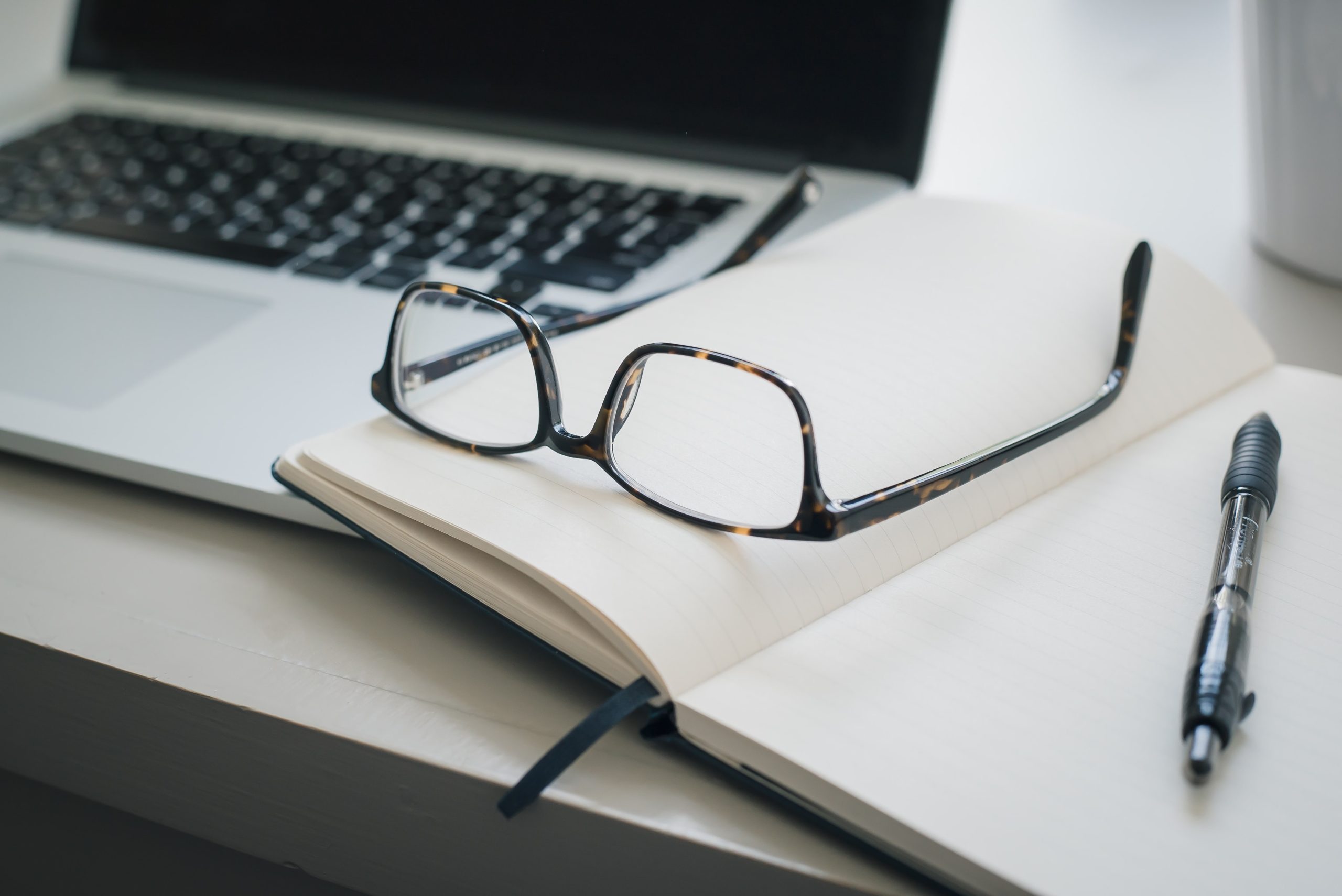 Tender open for the selection of three Postdoctoral Researchers under the scope of the project "Film and Death – Film-Philosophy as a Meditation on Death" (European Research Council, Grant Agreement n. 101088956). To know more about the project, please visit this page.
Application deadline: September 21, 2023 (23:59, Lisbon time).
More information here.