9th National Meeting in Analytic Philosophy (ENFA 9)
Call for abstracts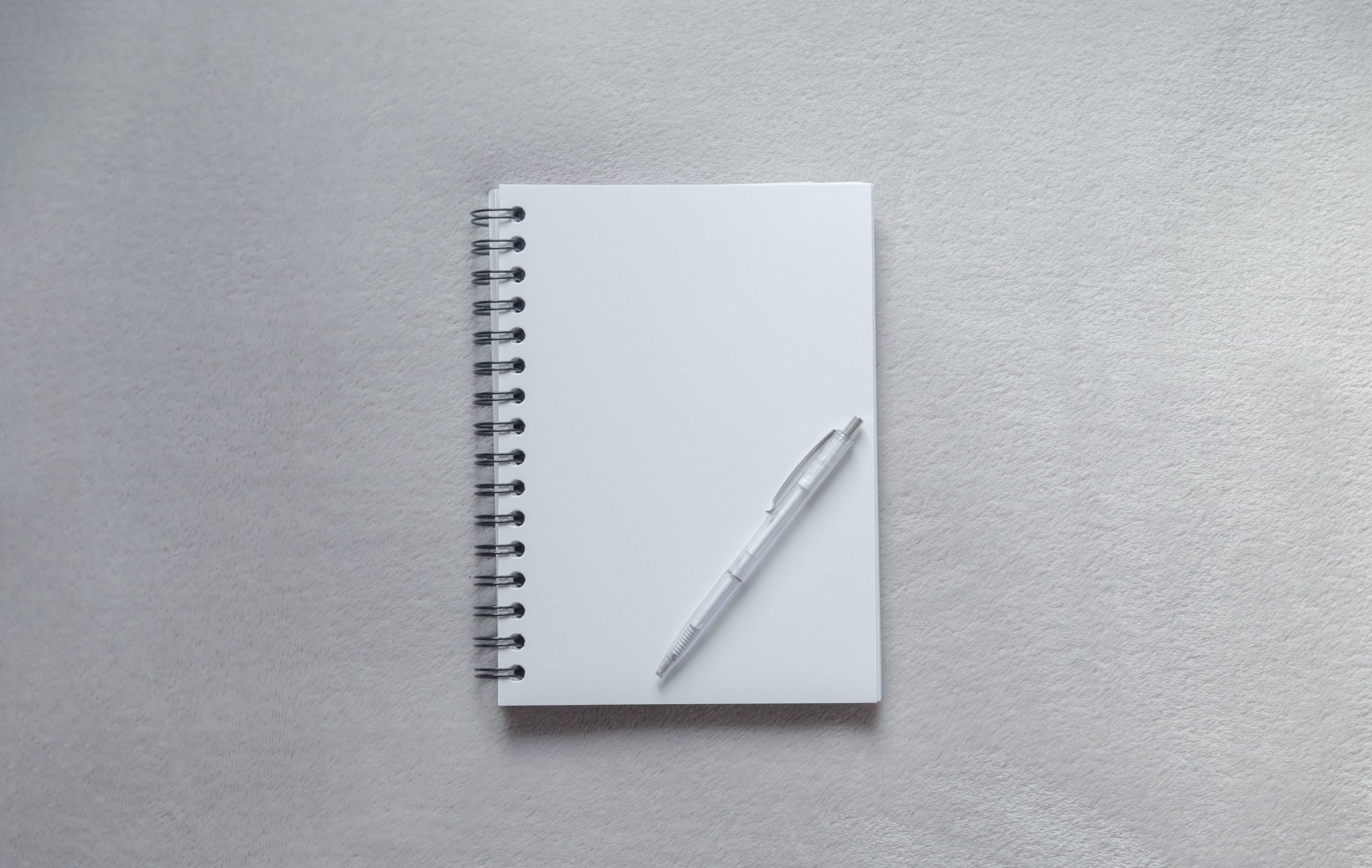 School of Social Sciences and Humanities, NOVA University of Lisbon (NOVA FCSH)
10–12 July 2024
The National Meeting in Analytic Philosophy is organised under the auspices of the Portuguese Society for Analytic Philosophy (SPFA). Past editions were held in Coimbra (2002), Porto (2004 and 2022), Lisbon (2006 and 2018), Évora (2009), Braga (2012) and Ponta Delgada (2015). The upcoming 9th edition will be hosted in Lisbon by the NOVA Institute of Philosophy (IFILNOVA).
KEYNOTE SPEAKERS
Teresa Marques, University of Barcelona
Graham Priest, CUNY / Disputatio Lecturer
Ernest Sosa, Rutgers University
CALL FOR ABSTRACTS
In addition to keynote plenary sessions, there will be parallel sessions with contributed papers. Submissions in English or Portuguese are welcome in any area of analytic philosophy, including Aesthetics, Epistemology, Ethics, History of Philosophy, Logic, Metaphysics, Philosophical Methodology, Philosophy of Action, Philosophy of Language, Philosophy of Law, Philosophy of Mathematics, Philosophy of Mind, Philosophy of Religion, Philosophy of Science, and Social and Political Philosophy. Accepted papers will be allotted 25 minutes for presentation followed by 10 minutes of Q&A.
SUBMISSION GUIDELINES
Please submit an extended abstract (maximum 1000 words) for blind review as an email attachment (in PDF or Word format) to spfa.enfa@gmail.com, copied to Prof. Nuno Venturinha at nventurinha.ifl@fcsh.unl.pt, by 31 January 2024. In the body of the email, include the author's name, affiliation and the title of the paper. The abstract should contain only the title. Only one submission per person is allowed. Notification of acceptance will be sent by 31 March 2024.
ORGANISING COMMITTEE
Nuno Venturinha, NOVA University of Lisbon/IFILNOVA, ArgLab, President of SPFA
Pedro Abreu, NOVA University of Lisbon/IFILNOVA, ArgLab
Sofia Miguens, University of Porto/IF, MLAG
Ricardo Santos, University of Lisbon/CFUL, LanCog
Célia Teixeira, Federal University of Rio de Janeiro/CFUL, LanCog
For more information about SPFA, please visit https://spfilanaliticaeng.weebly.com.