Public Reason and Difference
Call for abstracts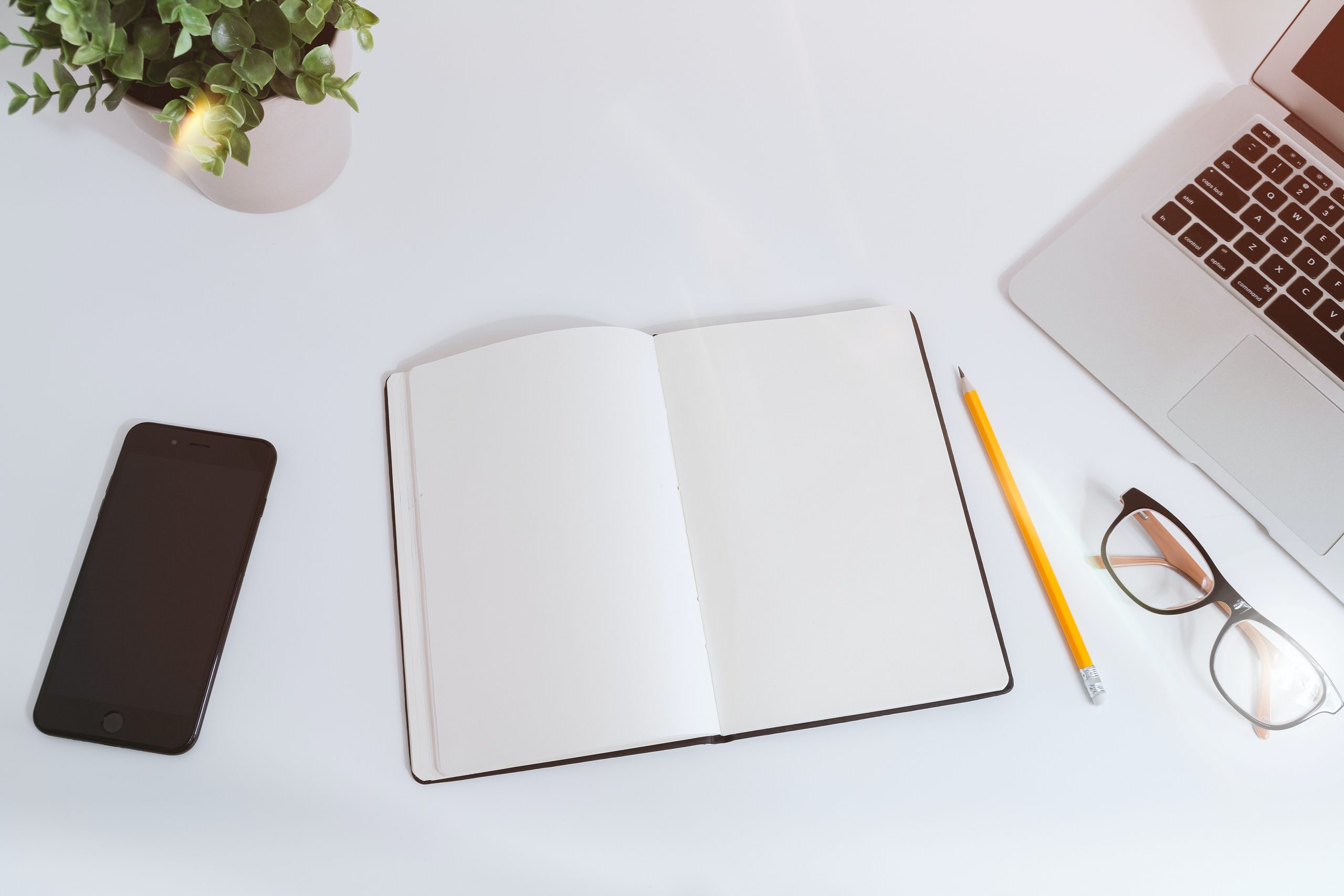 We welcome the submission of abstracts to present at the Public Reason and Difference Conference, which will take place in Lisbon at IFILNOVA, NOVA FCSH (NOVA University Lisbon), on the 21st and 22nd of March 2024.
Confirmed Speakers:
Christie Hartley (Georgia State University)
Ryan Muldoon (University at Buffalo)
The debate on public reason seems to be fundamentally divided on the issue of how to deal with disagreement and the different understandings of what constitutes public justification. Given this divide, one key issue that arises regards how the different theories of public reason can solve the disagreement problem while taking difference (what leads to disagreement in the first place) as a normatively relevant resource (both practically and epistemically). This issue arises because: on the one hand, the consensus view is often accused of being exclusionary and non-democratic; on the other hand, while the convergence view allows for diversity, it disregards public deliberation/public reasoning — with the convergence view, difference is not necessarily a resource used in service of justifying one's reasons to others.
In summary, it is unclear how each side of the debate can incorporate difference into the idea and the process of public justification. That is, it seems both views might not use difference as a resource to improve deliberation, public justification, and decision-making over what we should do collectively. As such, some of the questions the conference aims to explore are the following:
Can current theories of public reason provide a solution to the problem of how to reach agreement given profound disagreement and a plurality of views?
Can a theory of public reason do without an understanding of public justification in terms of public reasoning/deliberation?
Should we abandon the consensus view/convergence view debate?
Are there better alternatives to either/both the consensus and convergence views?
Can current theories of public reason include difference as a (practical and/or epistemic) resource?
In order to use difference as a resource, might we need an alternative understanding of public reason that does not necessarily presuppose a liberal framework?
In the context of public reason, what should be the role of public reasoning/deliberation in tracking the epistemic value of difference?
Please send anonymised abstracts of no more than 750 words addressing the above (or other related) questions by December 22, 2023 (extended deadline). For additional information and submission of abstracts, please contact Diogo Carneiro (diogocarneiro@fcsh.unl.pt).