Outlab
•
ArgLab
• Conference
iGesto Online Series 2021/2022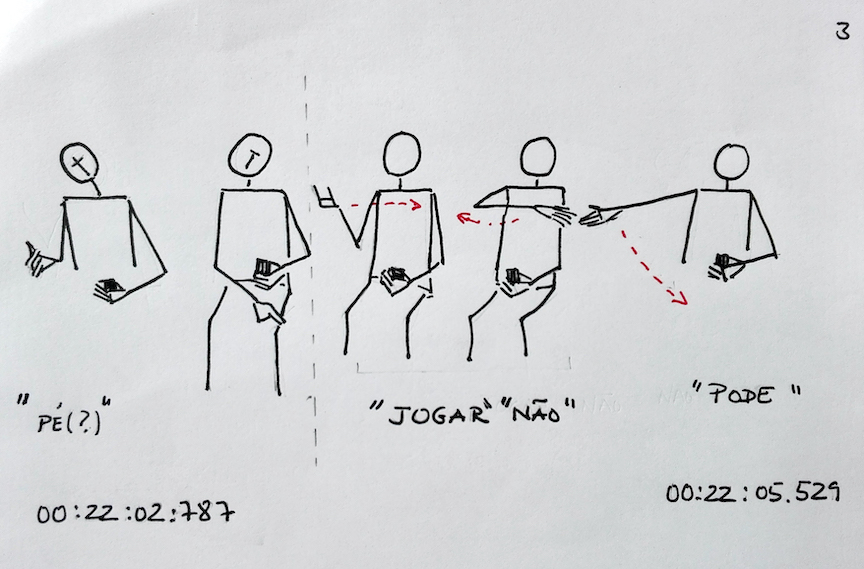 iGesto is excited to announce a series of monthly online talks from five senior scholars and a session dedicated to young researchers' work on subjects related to Gesture Studies. This conference series is co organized by CLUP (Centro de Linguística da Universidade do Porto) and MetaCare at the Nova Institute of Philosophy. For more info, including complete calendar of talks, how to register (free), and a call for submission for junior scholars, please click here.
Programme
Nov. 5, 2021 – Gale Stam (Professor Emerita, National Louis University, USA)
"Changes in thinking for speaking over fourteen years: What further data show"
Dec. 3, 2021 – Alan Cienki (Vrije Universiteit, Amsterdam, NL & Moscow State Linguistic U., RU)
"Gestures of simultaneous interpreters"
Jan. 7, 2022 – Hélène Cochet (Université de Toulouse, FR)
"Gestures in humans, chimpanzees and robots: An attempt to unravel conceptual diversity and implicit assumptions"
Feb. 4, 2022 – Sotaro Kita (University of Warwick, UK)
tba
March 4, 2022 – Isabella Poggi – (Roma Tre, IT)
"Body communication in music performance"
April 8, 2022 – Young Researchers' Talks (extended session)
Org.
Isabel Galhano Rodrigues (University of Porto), Vito Evola & iGesto