CineLab
• International Seminar
Philosophy of the Document
Intensive Seminars #3: Peter Osborne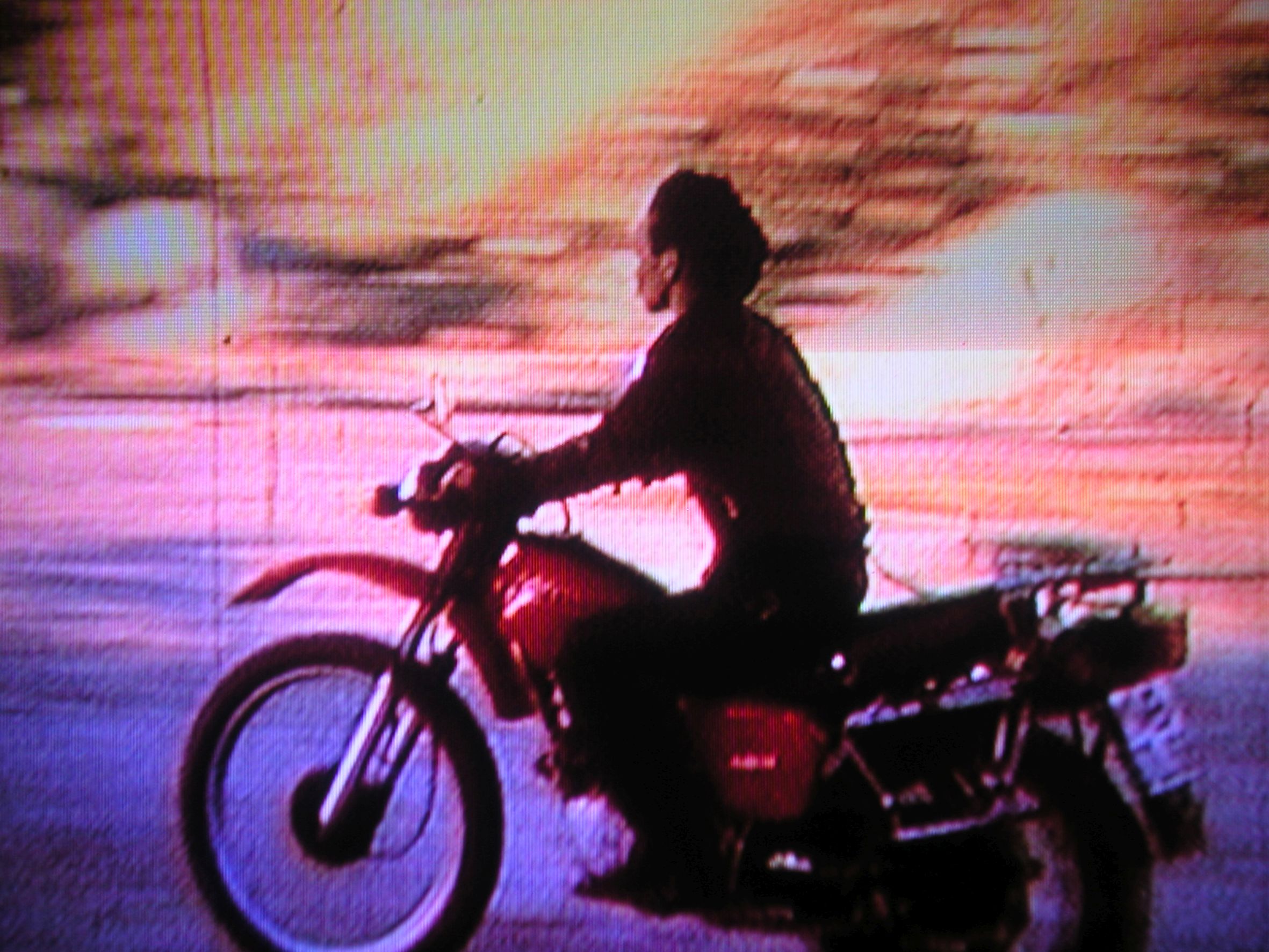 This seminar will consider the dynamics of documentary film from the standpoint of the historical-anthropological core of the modern concept of art in the development of the dialectic of mimesis and rationality into the dialectics of construction and expression, as set out in T. W. Adorno's Aesthetic Theory. It will discuss the 'interweaving of history and fiction' internal to all narrative forms, as expounded by Paul Ricouer. And it will examine the condensation of these concepts in the analysis of documentary as an artistic form. Films for discussion: Patrick Keiller, Robinson in Ruins (2010), Hito Steyerl, November (2004), Adam Curtis, Trauma Zone (2022).
Bio
Peter Osborne is Professor of Modern European Philosophy and Director of the Centre for Research in Modern European Philosophy, Kingston University London. His books include The Politics of Time, Anywhere or Not At All: Philosophy of Contemporary Art and The Postconceptual Condition.
Additional info
This seminar is open to graduate and postgraduate students and the general public. Please write an email to phildoc@fcsh.unl.pt if you would like to attend. Registration is mandatory, as places are limited.
This event is organized by the working group Thinking Documentary Film in collaboration with Maumaus/Lumiar Cité, and part of the project Philosophy and Documentary Film. Mediating the Real, funded by national funds through FCT – Fundação para a Ciência e a Tecnologia under the project EXPL/FER-FIL/0045/2021.
Where and when
1 Nov
Maumaus
Av. António Augusto de Aguiar, 148, 3.º C
1050-021 Lisboa
2-3 November
Colégio Almada Negreiros, room CAN 217
Campus de Campolide, 1099-032 Lisboa
Date
01/11/2022 – 03/11/2022
Place
Maumaus / Colégio Almada Negreiros, room CAN 217