CultureLab
• Other Courses
Permanent Latin Translation Seminar (Seneca)
Prof. António de Castro Caeiro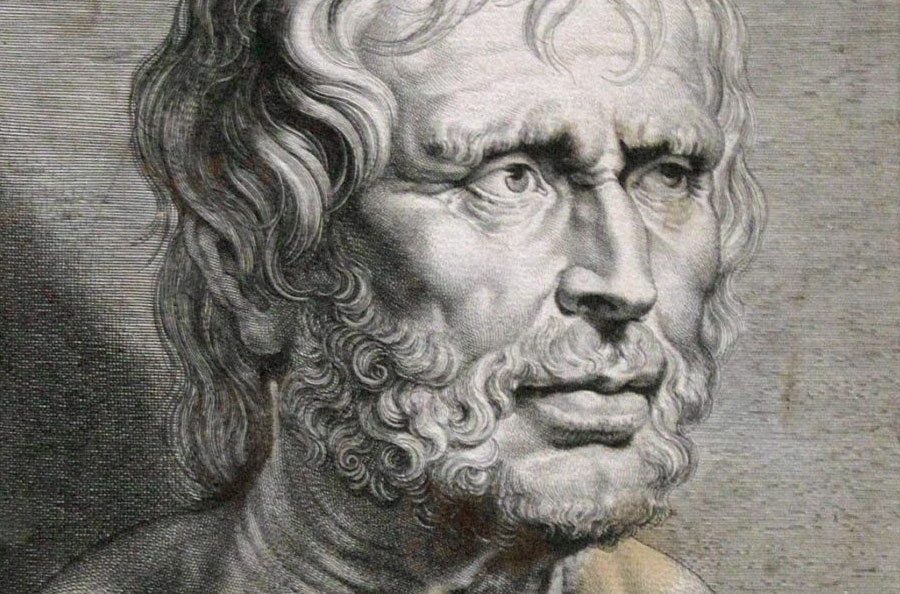 Morphologic, syntatic and semantic analysis, and commentary on some epistles (58 and 120) in which Seneca grapples with the Latin formulation of statements from Greek philosophy.
Seneca, Lucius Annaeus, and L. D. Reynolds. L. Annaei Senecae ad Lucilium Epistulae
Morales. Oxford: Clarendon Press, 2010.
Fridays, 6:00 PM – 7:00 PM
Duration: 1 semester
Note: The seminar assumes knowledge of Latin. The seminar is not a curricular unit and therefore does not require evaluation and does not award ECTS credits.
For more information, please contact António de Castro Caeiro at cajc@fcsh.unl.pt.
Place
NOVA FCSH (Av. de Berna 26C), Tower B — Room B609