Sovereignty as Value
new book edited by André Santos Campos and Susana Cadilha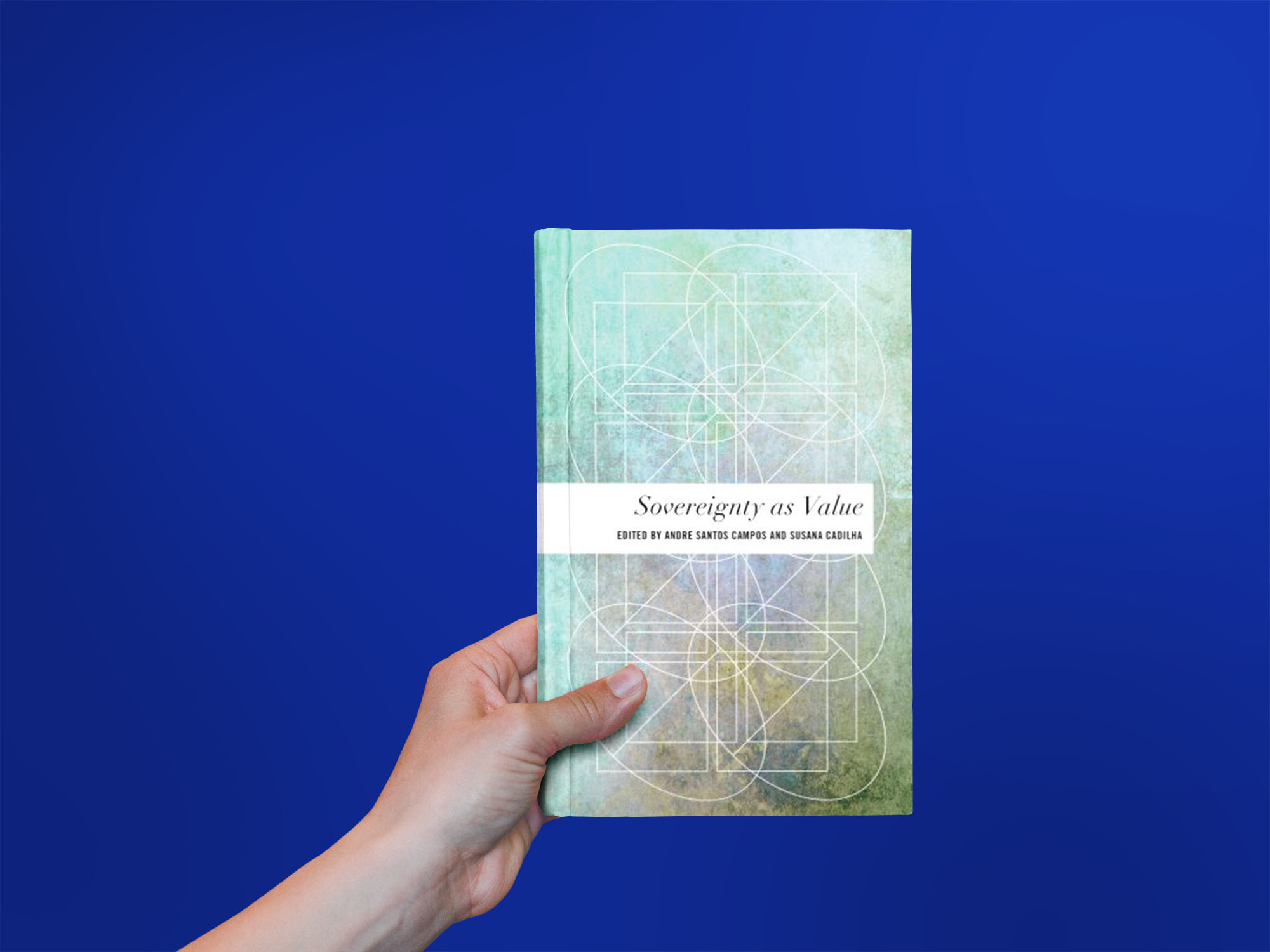 We're happy to annouce that Sovereignty as Value, edited by André Santos Campos and Susana Cadilha, has been published and is now for sale.
Sovereignty as Value is one of the first books to examine sovereignty using solely a normative approach. Through fourteen original essays, the book seeks to understand its viability in a globalized world, thus taking into account the inclusion of a language of rights, limitation and legitimacy. The authors' focus is on whether sovereignty as a normative concept might be understood as a criterion of legitimate power and authority; as a foundational concept of public ethics applied to political and legal institutions.
Contributers
André Santos Campos & Susana Cadilha
Diogo Pires Aurélio
Christopher W. Morris
Ludvig Beckman
Sergio Dellavalle
Jiří Přibáň
Antonia Waltermann
Anna Meine
Margaret Moore
David Miller
Eszter Kollar & Ayelet Banai
Christine Hobden
Benjamin Gregg
Soraya Nour Sckell
More info here.