1 Research Grant for Master Students
Epistemology of Religious Belief: Wittgenstein, Grammar and the Contemporary World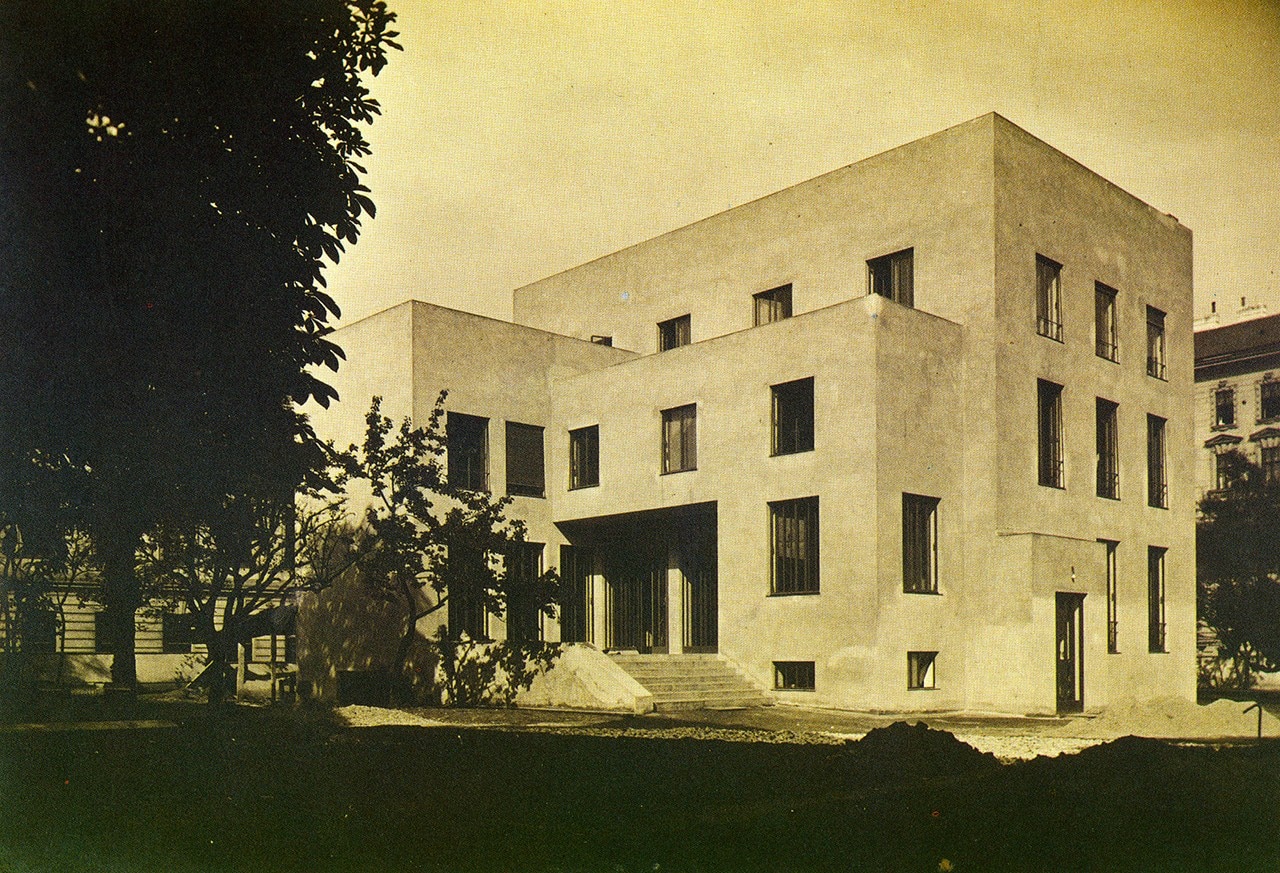 A call is now open for 1 Research grant for Master Students for the development of research within the scope of the project "Epistemology of Religious Belief: Wittgenstein, Grammar and the Contemporary World" financed by the Portuguese Foundation for Science and Technology (FCT/MCTES). To know more about the project, please visit this page.
PLEASE, CHECK FURTHER INFORMATION IN THE ANNOUNCEMENT PAGES
english – here
portuguese – here
APPLICATION DEADLINE
The competition is open between 20th December 2021 and 23:00 (Lisbon time) on 6th January 2022.