Deep Life. Reimagining our Fossil Modernity
Giovanbattista Tusa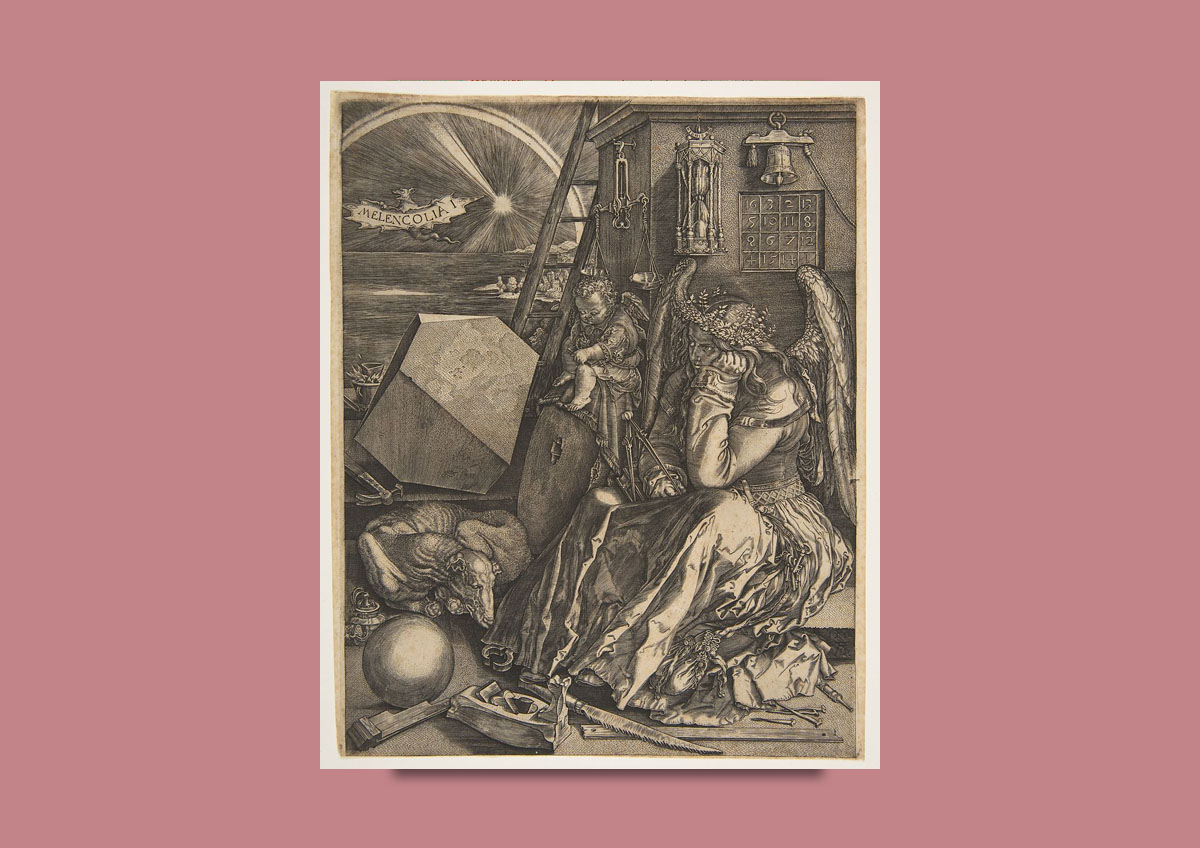 On July 8, at 6 pm, Giovanbattista Tusa will give a conference on "Deep Life. Reimagining our Fossil Modernity".
In recent years we have witnessed an expansion of the concept of life, which has begun to include forms of existence not immediately referable to the organisms studied within the field of biological sciences. This involves immersion in other temporalities which are not only those of human society and its immediate implications. Giovanbattista Tusa will present the deep implications of the inhuman dimensions that populate our life, and the possibilities embedded in this change of perspective, which moves beyond the fossil imaginary that has characterized Western modernity in recent centuries.
The conference is integrated into the associated program of the exhibition Stone Alive, held at Museu Geológico de Lisboa, between 4th of July and 4th of August 2022.
The conference is followed by a guided tour of the exhibition, by the curator Marta Jecu.
Place
Museu Geológico de Lisboa