António de Castro Caeiro sobre "Sich führen lassen" ("deixar-se ir") e "Einfluss" ("Influência"): Escatologia e Revelação nas PU de Wittgenstein, §§170-178
4th ERB Project Lecture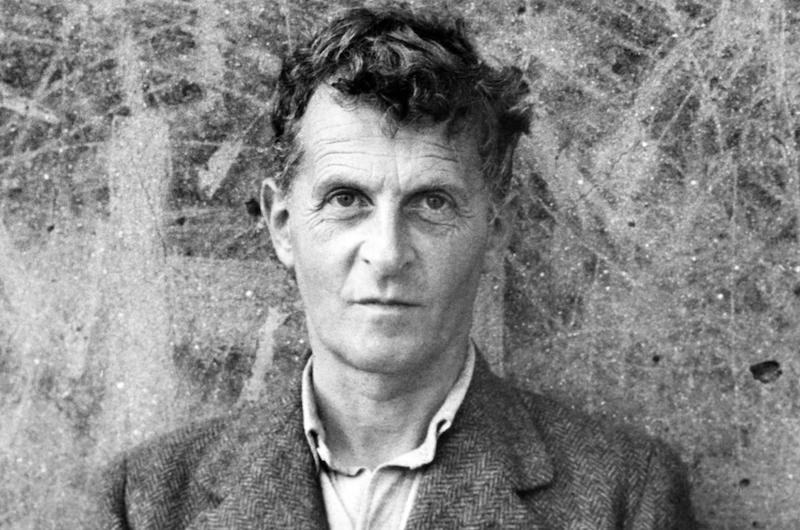 On November 9, Prof. António de Castro Caeiro (New University of Lisbon) will give a conference on the subject: "Sich führen lassen" ("deixar-se ir") e "Einfluss" ("Influência"): Escatologia e Revelação nas PU de Wittgenstein, §§170-178. The conference will take place between 2:30 pm and 4:00 pm in a hybrid format in room 219 of CAN, Campolide Campus, NOVA FCSH, and via zoom. Admission is free.
The session will be held in Portuguese. To join, click here.
Organization
This workshop is organized by Nuno Venturinha within the framework of the FCT-funded project Epistemology of Religious Belief: Wittgenstein, Grammar and the Contemporary World (PTDC/FER-FIL/32203/2017), hosted by the Reasoning and Argumentation Laboratory (ArgLab) of IFILNOVA.
Place
Colégio Almada Negreiros – CAN 219 / Online