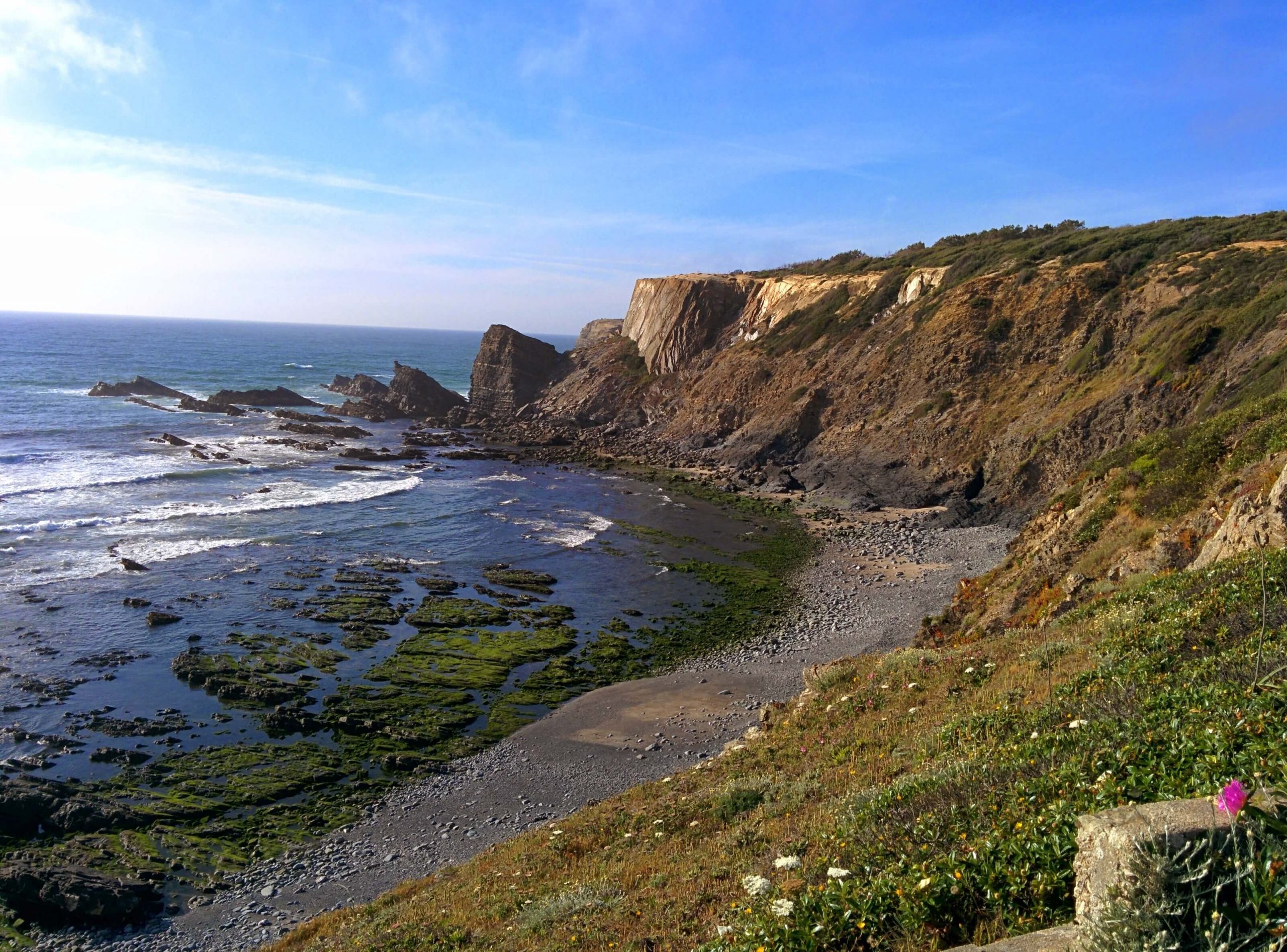 Inês Salgueiro, IFILNOVA's collaborator and PhD student with a research grant from FCT, published this week an opinion article in Sábado magazine.
"Em 1949 Aldo Leopold escrevia as seguintes palavras: "Uma coisa é certa quando tende a preservar a integridade, a estabilidade e a beleza da comunidade biótica. É errada quando tende ao contrário". A história do Parque Natural do Sudoeste Alentejano e da Costa Vicentina, em particular a dos recentes anos, é prova exemplar da reivindicação de Leopold."
Read the full article (in portuguese) here.