Hinge Epistemology and Religious Belief 
Call for Abstracts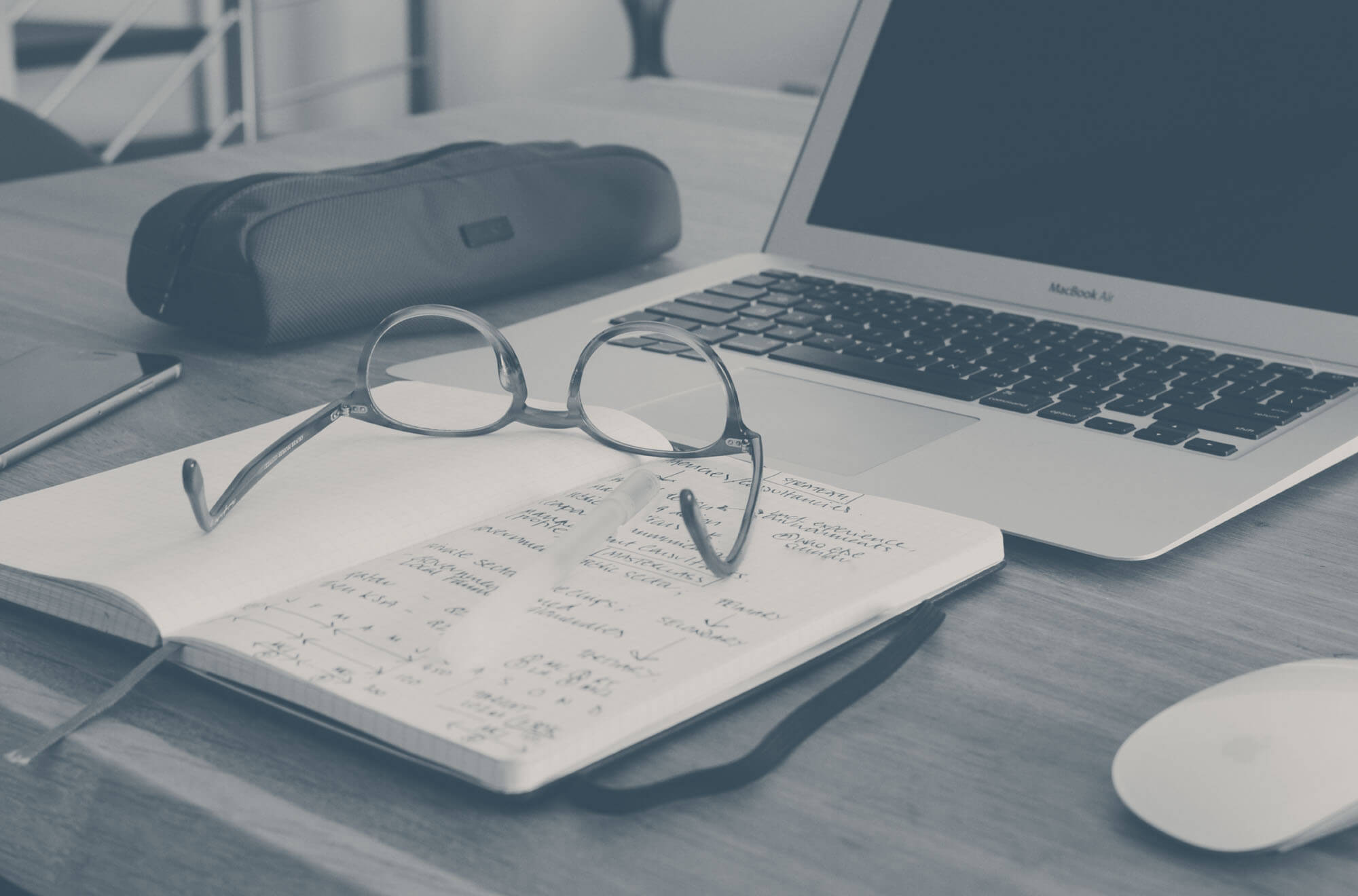 3rd Hinge Epistemology Conference: Hinge Epistemology and Religious Belief 
Submissions of abstracts are invited for a two-day conference on Hinge Epistemology, hosted by the NOVA Institute of Philosophy (IFILNOVA) at the NOVA University of Lisbon (Portugal), in collaboration with the University of California, Irvine (USA), and the University of Hertfordshire (UK).
Plenary speakers:
Annalisa Coliva (Irvine)
Juliet Floyd (Boston)
Hans-Johann Glock (Zurich)
Daniele Moyal-Sharrock (Hertfordshire)
Duncan Pritchard (Irvine)
Genia Schönbaumsfeld (Southampton)
Michael Williams (Johns Hopkins)
Crispin Wright (New York / Stirling)
Symposium on Hinge Epistemology and Religious Belief:
Modesto Gómez-Alonso (La Laguna)
Sofia Miguens (Porto)
Vicente Sanfélix Vidarte (Valencia)
Nuno Venturinha (Lisboa)
CALL FOR ABSTRACTS
The conference will include a number of sessions for submitted papers. Selection will be based on review of long abstracts (max. 1000 words). Please submit your abstract as an email attachment to Prof. Nuno Venturinha (nventurinha.ifl@fcsh.unl.pt), copied to Prof. Danièle Moyal-Sharrock (d.moyal-sharrock@herts.ac.uk) by 1st April 2021. Presentation time for accepted papers will be 30 minutes plus Q&A.
Papers will address (positively or critically) the application of Wittgenstein's notion of 'hinges' or 'hinge certainty' to religious epistemology but also to epistemological problems in any discipline. The conference will be held in English, and peer-reviewed proceedings will be published in an edited volume of the series Anthem Studies in Wittgenstein.
This conference is organized within the framework of the FCT-funded project 'Epistemology of Religious Belief: Wittgenstein, Grammar and the Contemporary World' (PTDC/FER-FIL/32203/2017, PI: Nuno Venturinha), hosted by the Reasoning and Argumentation Laboratory (ArgLab) of IFILNOVA.
We hope to hold the conference in-person but if this is not possible we will move to a virtual conference. Further updates on the conference format and registration will be provided in due course.